We're switching things up around these parts for a bit, and talking about the farm again. Giving Tuesday is today and in partnership with We Sow We Grow, the non-profit community gardening initiative that my husband and I run together, we're letting you know that we've become kidnappers.
It's that time again, peeps! #GivingTuesday has snuck up on us and here I am sending threatening messages to your inbox. I mean, how many "we are gratefuls" do you really need? Nope! I'm not doing it!
Someone on the Twitter asked for a #GivingTuesday ransom note and it gave me the idea to just hold the farm hostage.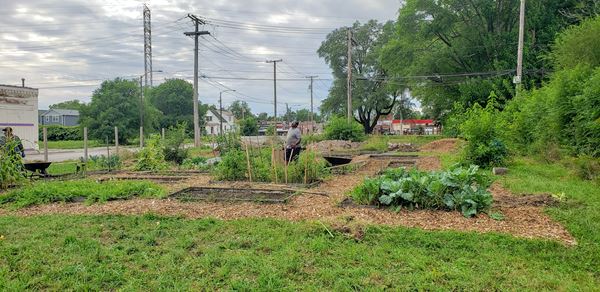 But seriously, we've had a pretty good year thanks to all the great help from people like you. And, in order for us to keep the trend going, we're going to need your help once again.
We are not only interested in growing gardeners, no matter skill level or years in the field, but also on building on the idea of community, of urban farming and of educating the public on the benefits of such endeavors.
Your money goes into every part of the farm. Want to know how it's spent? Well, $25 supports a chicken for a month (those jokers eat a LOT) meaning fresh eggs for the community. $75 builds a cedar raised bed. $650 gets us a full truckload of soil to fills the raised beds! $1000 can sponsor 3 beehives, and create a source of honey for our community to purchase. $3000 can buy us a hoop house. We also use donations for small things like fencing, and general support for volunteers when they are on-site. Snacks, water, gloves, tools, hats, etc.
Help us thrive with a small donation.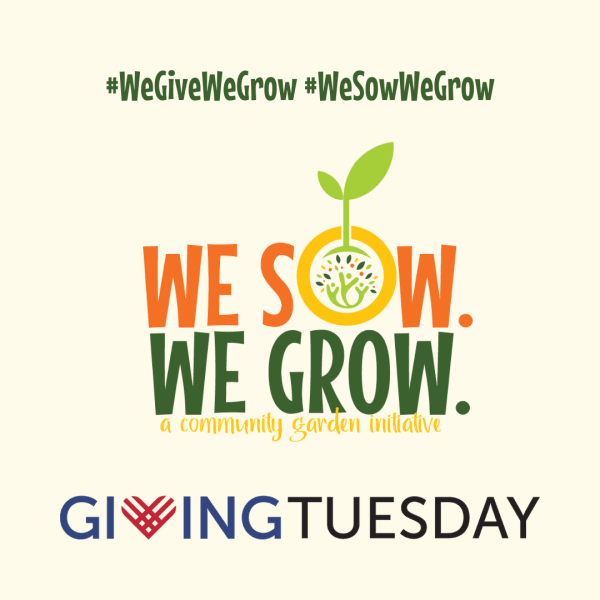 We've upped volunteer participation by more than 100% in 2019! We have been floored by the outpouring of support and hope it continues. Your hands are needed here!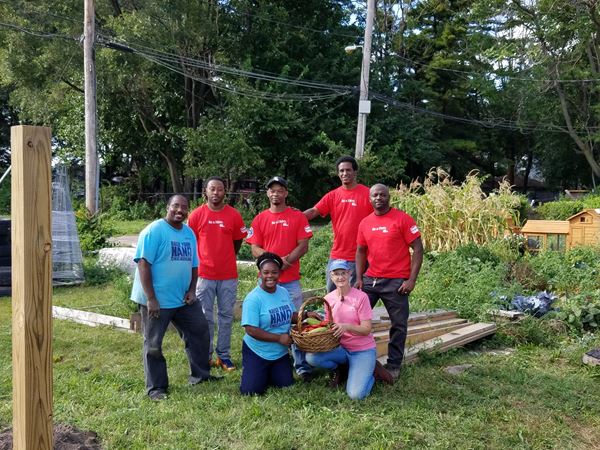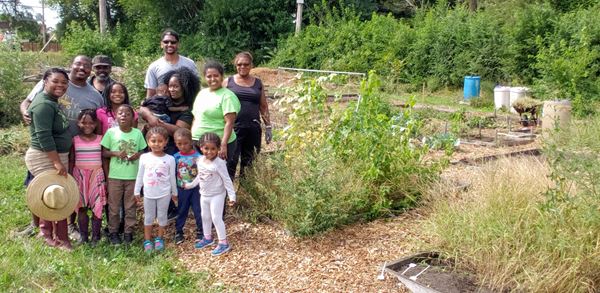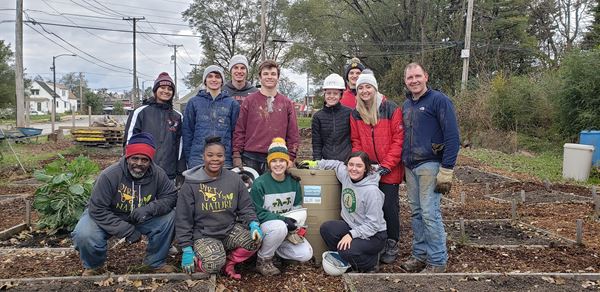 Of course, not everyone is in the area or able to stop by and put in some sweat equity and that's okay. Your funds are also needed and very much appreciated. So far this year, we have raised more than $8,500. We'd love to make it to $15,000 by the end of the year. That's the first time I've typed that and it makes me nervous. At the same time, I'm confident that the community will rally around this dream of mine.
Every little bit helps and it all adds up to our success! Donate today.
With the grants that we've snagged this year, the unwavering support of our alderman and various city officials and our partnership with Studio Gang on the design of the new farm, all that's missing is you.
Would you consider becoming part of the funding soil that nourishes We Sow We Grow? It would mean the world to us and to the community.
If you're still not convinced, do it for Bernie!