So, I know that should say "fiber," but Friday was a DOOZY here in the Nicholes' house. Well, it as a doozy for me, the other people who live here just let me go crazy.
I lost some fabric.
Not a big deal you say. To that I say, flog yourself!
You see, I was determined to make THIS JUMPER on Friday, and I finally got some material to finish up the lining and pockets, and came home to try to sew it. However, I couldn't find my fabric.
This particular fabric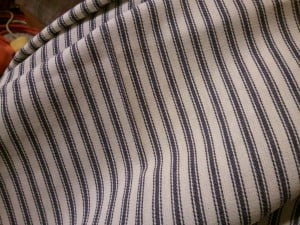 Pin It